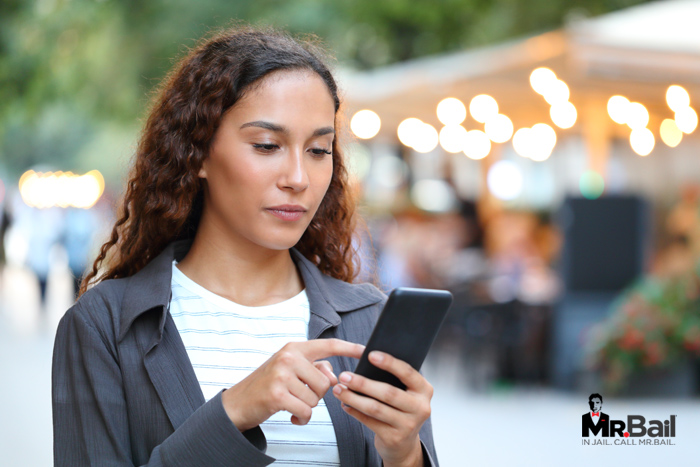 Various Bail Bond Payment Options
When you contact Cleveland Bail Bonds, the payment option you have is to pay the entire 10% fee. The problem is that in many cases, our clients simply don't have the funds available to post the fee in its entirety.
We understand just how tight money is right now and have worked hard to come up with a program that allows everyone to qualify for a bail bond. Our payment plans are very flexible, we're happy to work with you to create a payment schedule that works with your current financial situation. We're also happy to report that we never charge any hidden fees and that our bail bonds payment system is interest-free.
Our flexible, interest-free bail bonds payment plan is just one of the reasons you should turn to Cleveland Bail Bonds. Other features you'll love include:
Flexible payment plans
24/7 service
Phone approval
Free consultations
Fast service

Want to know more about our bail bond payment program? Simply call (216)505-0000.

---

Quick Bail Bonds Release in Cleveland

As soon as you find out that your friend or a family member has been arrested, call our office to speak to one of our trained bail agents. If you are in need of posting bail but aren't able to come up with the full amount of the cost on your own, contact Cleveland Bail Bonds. We're an experienced, bail bonds company that wants to help you or your loved one get out of jail and be reunited with your family. We provide personalized payment plans with zero-interest financing to all of our clients. This breaks up the cost of the bail bond and spreads it out over several months, making it more affordable.

For additional information feel free to call (216)505-0000.