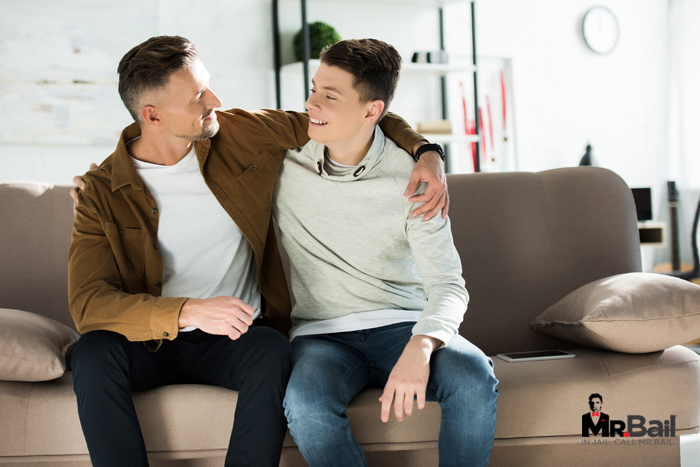 04 Jan

Parents Worry About Their Kids Way More Than You'd Think

As a parent, don't you always have a concern for your children? Even if they are well behaved and honest, parents' concern for their child continues to linger no matter what. It's all part of being a parent.

It's important to always be reminded that any trouble your kid gets into, you as a parent can be held responsible and liable. You may need to pay fines and fees – fees for educational programs required by court, legal fees, and others. To avoid this stress and pain, keep an eye on your child whenever you can, but do not be too overbearing. A part of growing up for a child will include some rebellion, but if they can do this in ways that don't include legal trouble, you're golden. Take note of your parenting styles and how your child reacts – where do you need to loosen up? Where can you be more trusting?

No one expects them to be a perfect parent nor is there a perfect parenting guidebook to follow rule by rule. It's going to be challenging, but it's also going to be fun – until you get a call from the police (hopefully you don't).

Now, if your child does get arrested, there is no need to call a bail bonds agency because minors are ineligible for bail (though they don't stay in jail – they are still released back to the parents). However, if your child is 18 or older and calls you from jail because they indeed need bail help (they are now old enough) please do contact a bail bonds agency.

If you are in need of a bail bond don't hesitate to call us for help. Cleveland Bail Bonds will quickly reunite you back together simply call us at (216) 505-0000.